Art for bright future is a leading international design company specialising in architectural scale modeling and 3D graphical imagery.
Newly relocated in Brisbane, Art for bright future has put together a new creative team direct from Japan, where its head office has operated since 1999.
Art for bright future brings a wealth of experience to help you get your project off the ground. Having won numerous international awards for their top designs, Art for bright future can visually impress with scaled designs of master-planned communities, housing developments, super high-rises, commercial buildings, engineering infrastructure and much more.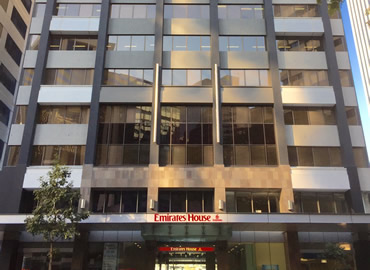 Name
Art for bright future Pty Ltd
Managing Director
Hideto HORIGUCHI
Address
Level9, 167Eagle Street, Brisbane, QLD 4000 AUSTRALIA
Phone
07-3607-6344
A.B.N.
91 603 604 495
A.C.N.
603 604 495